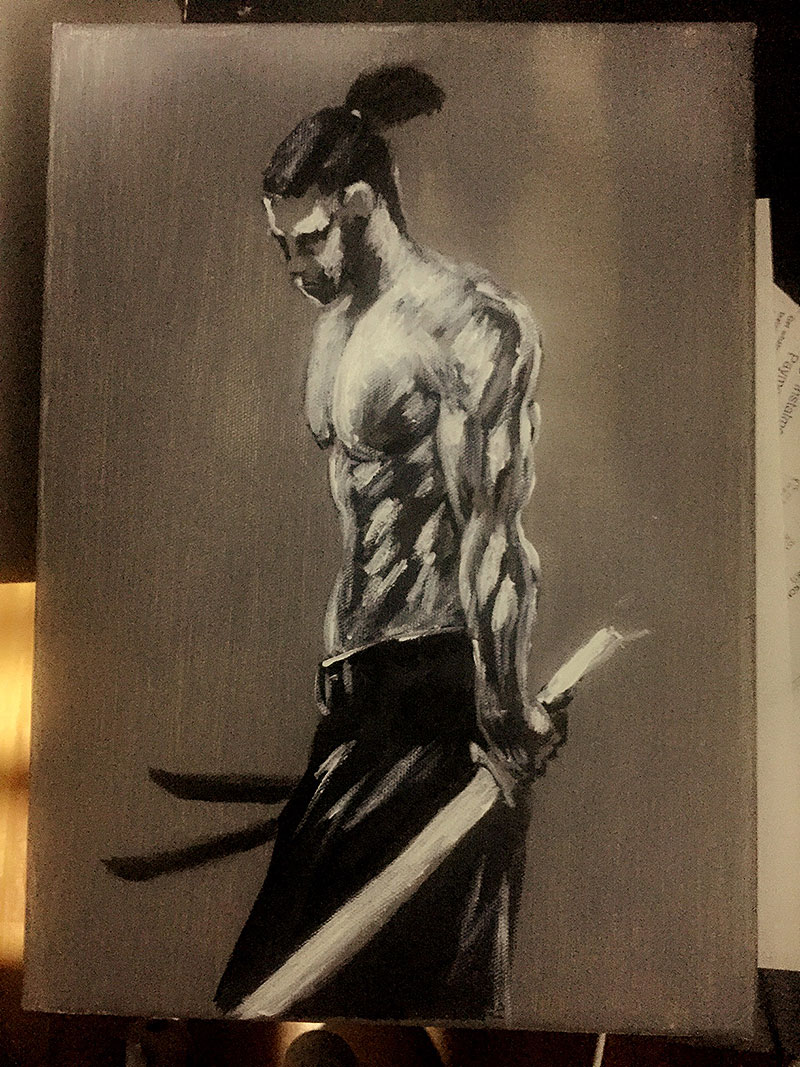 Reading
Reading is maybe the most productive thing you can ever do. Here's what happens: when you die at the age of 100, you've just lived one 100-year life.
But when I read a book in a few days time, I just absorbed an entire life, curated, of someone I admire or respect. It's like every book I read is a mentor. How many mentors do I have? 1000s.
Sleeping
Dan Ariely, a guest on my podcast, says that the brain's peak performance happens 2-4 hours after you wake up. So here's what I do. I wake up at 5. I'll read (or take a walk), until 7 a.m., and then I'll start writing. Writing is the activity I love most. I'm a little kid again when I write. So I want my brain to be at it's peak. So I'll write from 7 – 9 a.m.
Then, I do a trick. Many days (when I can) I'll take a 1-2 hour nap around 1 or 2 in the afternoon. Then I know that two hours later my brain again will be peaking. Maybe not as much as before. But enough. So I'll write again. This is why I do my Twitter Q&As at3:30 every Thursday because I know my brain is supercharged then.
Eat at home
I don't like to eat out. It takes so long. And then you have to wait for the bill. And I always feel bloated and I hate salads in restaurants.
So we make simple meals and we are done in about 10 minutes, two meals a day. I probably save an hour or two by not eating out or not eating junk that will bloat me and make me less productive.
Throw stuff out
A few months ago, my wife and I threw out almost everything we owned. What do we really need? I like reading on the Kindle. How many sheets do we need? We never have guests. How many clothes do I need? I was storing clothes I hadn't worn in forever. Our house was totally empty. It was really nice. I felt like a breath of fresh air was going through my head.
Einstein says (as an insult), "if a cluttered desk means a cluttered mind, then what does an empty desk mean?" I'm okay with that, Albert! I don't mind having an empty mind.
It makes room for new things, new connections between my memories, new things for me to enjoy. Fewer things to obsess over. Cleaning the outside and cleaning the inside reduce stress. Every day I try to throw things out. It makes me feel good.
It also makes me feel like I need less. Throwing things out tells my brain, "you don't need this anymore," so my brain stops wanting things.
No news
No TV. No news. No web surfing. No books about current events. No talking to people about current events. No conferences about what's going on in the world. I don't need to fight or flight in order to improve competence, improve relationships with people, or improve my freedom.
No meetings
I never went to a meeting where someone gave me a check at the end. I've never traveled to a meeting where it resulted in me making money or being happier. Most meetings can be summarized in a two-line email.
I'll go to a meeting if it's with my friends. That's fun and improves my relationships. But I never go to any other meetings.
What if you are an employee and you have to go to a meeting? Try to get out of it. Or go for part of it. Or insist you only go if there are no chairs at the meeting (meetings will be faster then). Or find a job where there are fewer meetings. Or show your boss there's evidence that company's with fewer meetings make more money.
No phone
I talk on the phone maybe once every other day. Again, the two-line email thing works in most cases.
Email
I like Neil Strauss's approach. He has one hour a day scheduled for emails. His wife has his password so he can't even log on to email before that hour.
I don't email for an hour. My emails are mostly to readers with quick questions or to people I am inviting onto my podcast. I don't email anyone else. I do use texts, though, because they're faster. And I can text answers to people's questions in my spare time while riding a cab or waiting for my kids or whatever.
Again, if you're an employee somewhere you might be in the habit of responding quickly to email from, say, a boss. But try to cut it down to end-of-day when your brain is moving a bit slower and you don't need it as much. Only do the thing you love most during your peak productive hours
Experiences
We're the sum of our experiences and not our material things. Experiences stay with us forever and build us into who we become. They add to our well-being. Material things get lost or thrown out or lose their usefulness.
A good experience for me is: where I meet friends, where I learn something new, where I learn something new that can increase my freedom.
When I do something I know will be unproductive my gut reaction is saying "Ugh, I can't believe I have to…".
Here's my trick: if I always change "I have to…" to the words "I get to.." then I can usually turn the experience into something productive.
Today I have to take my kids to dance recital rehearsals. But then I get to see them dance